Thank you for your interest in partnering with Lucky Mojito!
My name is Monica and I am part of an adventure-loving family of four. Our daughter is a 3 year old dancer/comedian and our son is an overly active food-loving 11 month old. We love cooking, fishing, cruising, and doing all new things together as a family.
I would love nothing more than being able to collaborate with your brand to provide new and exciting, high-quality content for my readers.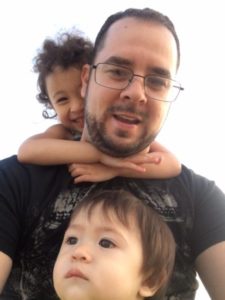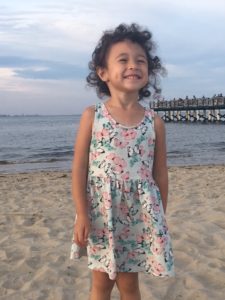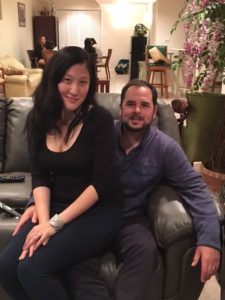 Here is a list of some of the ways my family and I can partner with your brand:
*  Sponsored/Guest Posts
* Social Media Campaigns
* Product Reviews
* Sponsored Family Destination Visits
* Brand Ambassadorship
* Video Creation
* Event Appearances & Live Social Sharing
I am always open to new opportunities, so if you don't see what you had in mind above, don't hesitate to reach out to me with your ideas.
For more information, including availability and rates, please email Monica at: monica @ luckymojito. com {please remove the spaces}