* This post may contain affiliate links, which means that I may receive a commission if you make a purchase using these links.
A woman at my work makes the most killer banana pudding. With Lorna Doone cookies layered on top, it is the creamiest and fluffiest banana pudding I have ever tasted.
When it comes to food I love knowing how things are made. I just need to know. This banana pudding was no exception. Being that she sells her banana pudding it's no surprise she wouldn't share her best banana pudding recipe with me.



Thus, my quest began. Like a modern Sherlock Holmes I Googled and scoured the internet for this banana pudding recipe.
Where to start? At the beginning I was almost positive this banana pudding was made from scratch it's that good. I looked at every single recipe and nothing seemed right.
Because my coworker's banana pudding had a distinct look (white/light yellow color, fluffy texture) I chose to change my investigation up by searching by image.
Finally one photo stood out. Paula Deen's Not Yo' Mama's Banana Pudding Recipe.
I skimmed through the ingredients and though the pudding part of this banana pudding recipe was from the box, the rest of the ingredients were different than any other banana pudding recipe I'd ever seen. It had cream cheese, condensed milk, and frozen whipped topping. The reviews were off the charts so I decided to give it a try.



One taste and I knew I had found it, THE best banana pudding recipe. After making a few changes I now make this banana pudding whenever the craving hits, which is pretty frequently.
DISCLAIMER: This banana pudding recipe is not made from scratch, but it's so easy to make and so yummy it's dangerous. Now get ready to have your socks knocked off!
Line a 13″X9″X2″ pan with vanilla wafers or the cookie of your choice (Lorna Doone, Chessman, etc.) This time I used a 9″ by 9″ pan and a small to go container. Generously layer sliced bananas on top of your wafers.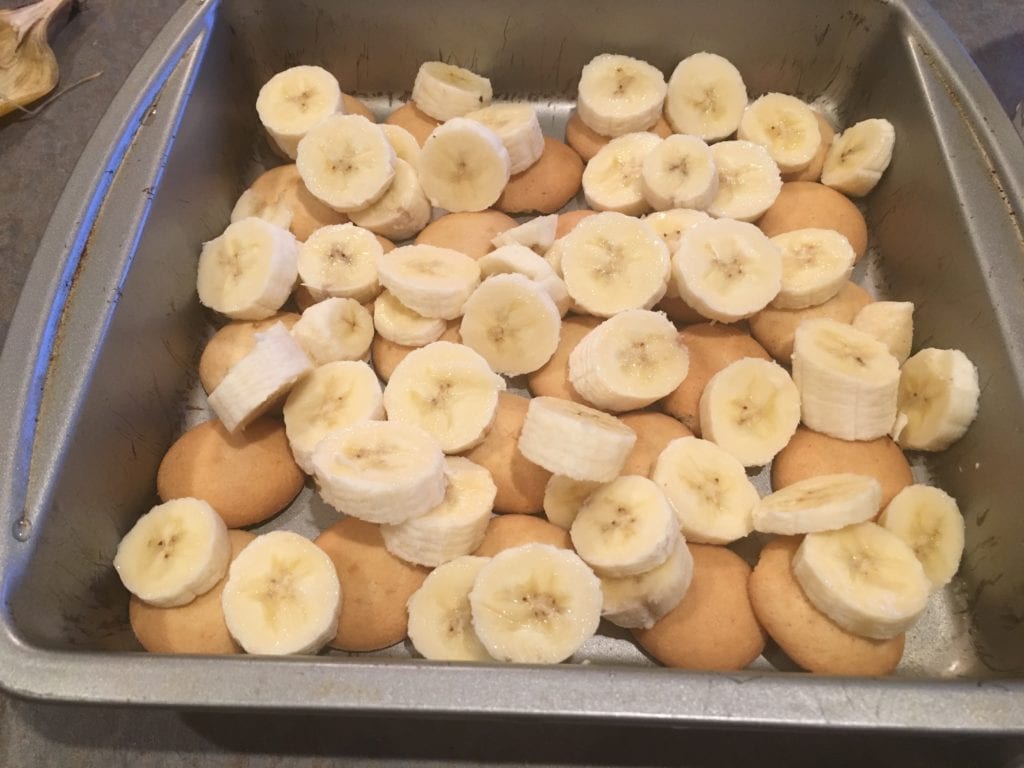 In a large bowl mix together 2 cups of cold milk and 5 ounces of instant vanilla pudding. Beat for 3 minutes until thick. Set the bowl aside.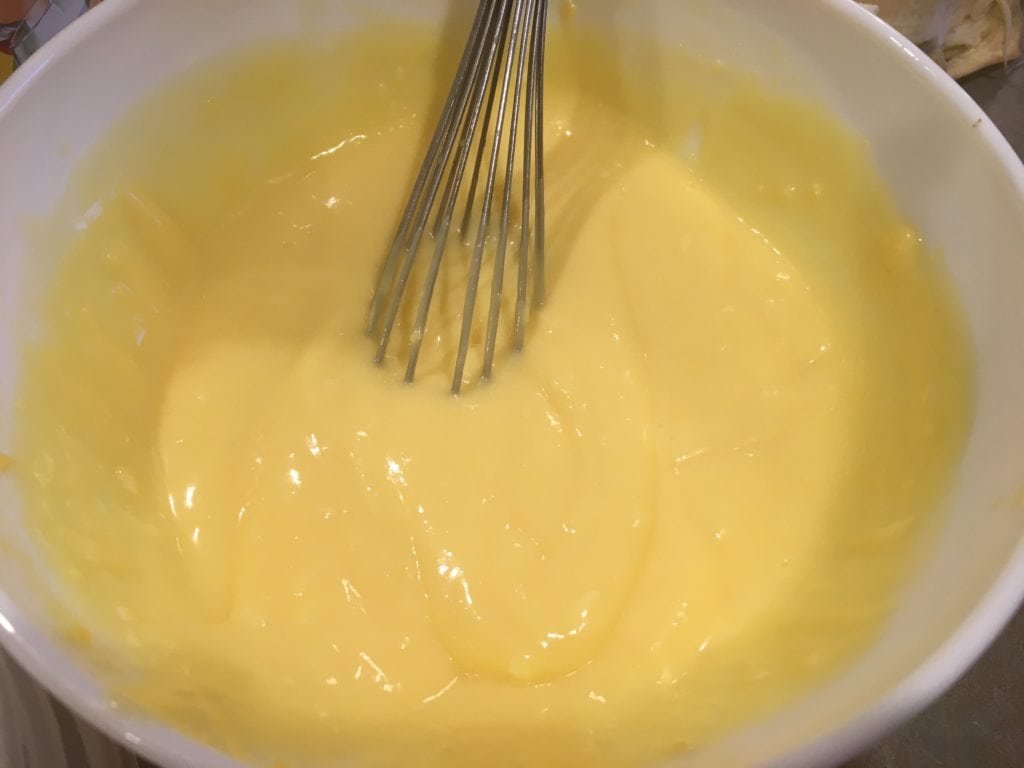 In another bowl cream an 8 ounce stick of room temperature cream cheese until smooth. Add in a 14 ounce can of sweetened condensed milk and blend together.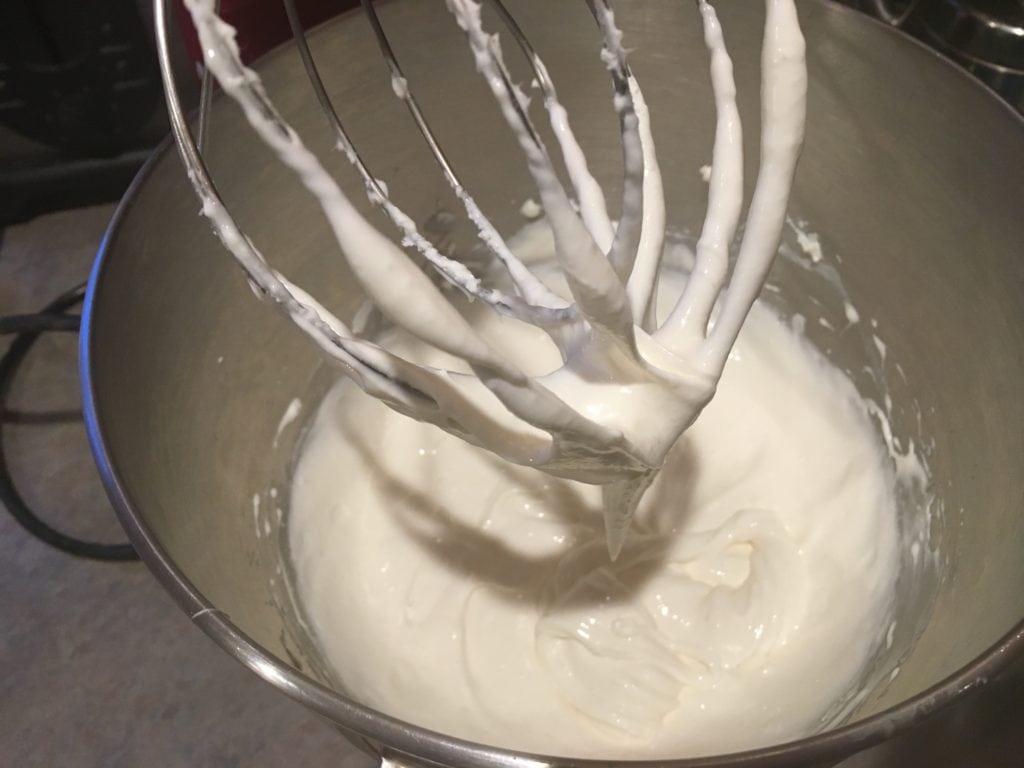 Combine the pudding mixture and the cream cheese mixture together.



Using a rubber spatula, gently fold a thawed 12 ounce container of frozen whipped topping aka Cool Whip just until combined.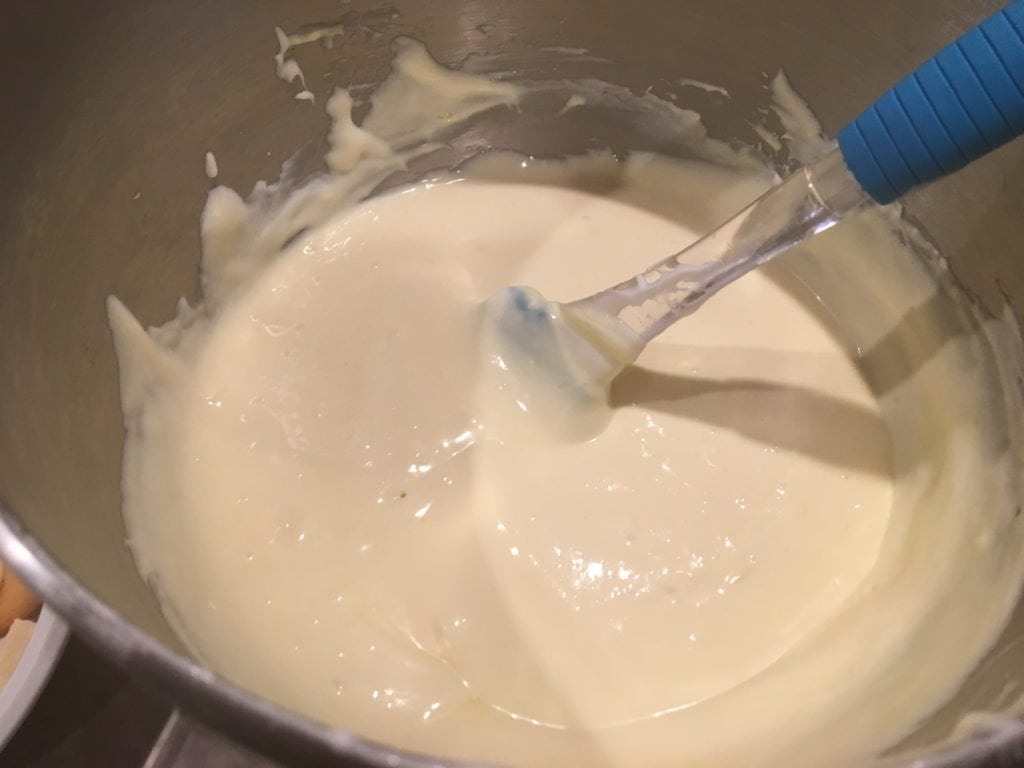 Pour the mixture into your prepared pan(s).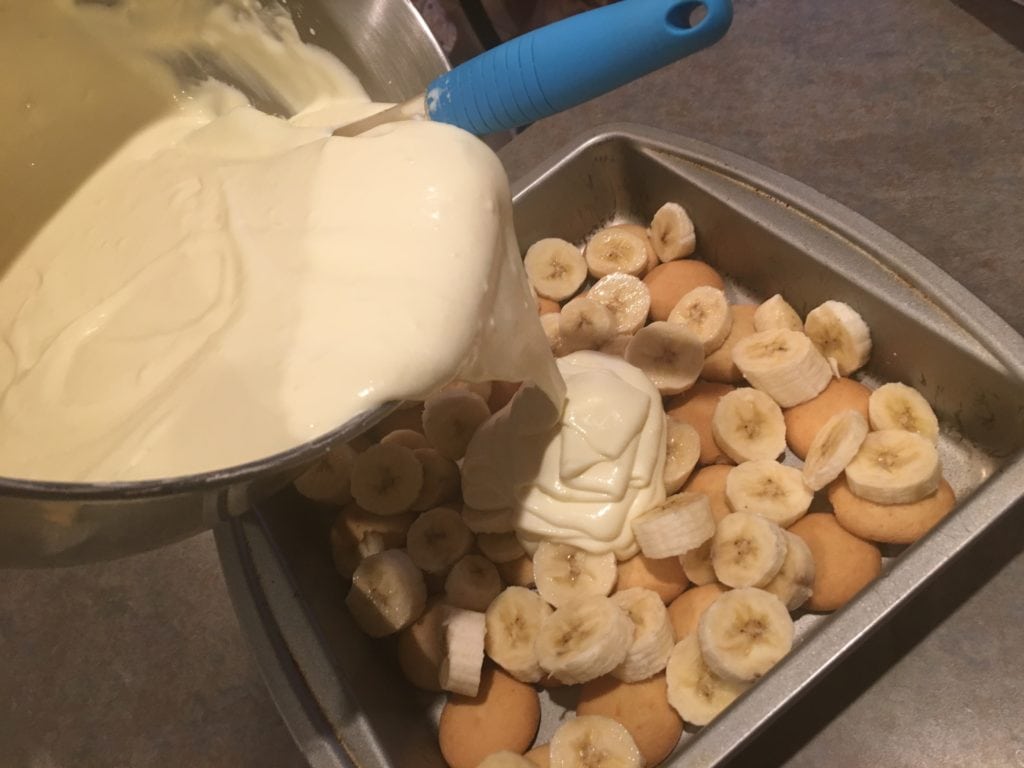 Top with additional vanilla wafers, place in refrigerator to set. At least 2 hours.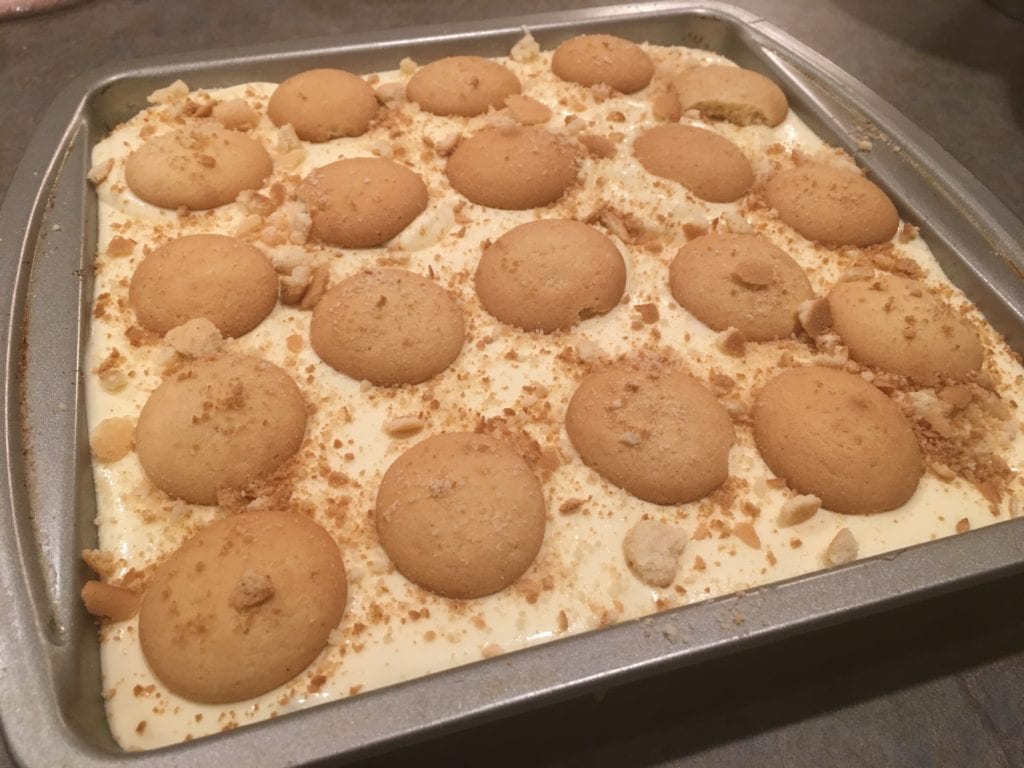 BEST BANANA PUDDING RECIPE
Inspired by Not Yo' Mama's Banana Pudding
Ingredients
1 box vanilla wafers
4 to 6 sliced bananas
1 (8 ounce) package cream cheese, room temperature
1 (14 ounce) can sweetened condensed milk
5 ounces instant vanilla pudding mix (Each store sells them in different sizes so check the package. I use a box and a half each time)
2 cups cold milk
1 (12 ounce) container of frozen whipped topping, thawed
1) Cream the cream cheese. Add in the sweetened condensed milk. Mix until combined. Set aside.
2) In another bowl, beat together the pudding mix and milk for approximately 3 minutes until thick.
3) Combine the pudding mixture with the cream cheese/sweetened condensed milk mixture.
4) Gently fold the frozen whipped topping into the combined pudding mixture. Once combined pour into prepared pans.
5) Top pudding with additional vanilla wafers and let set if the refrigerator for at least 2 hours.
I've made the banana pudding a few times and here are some issues you may come across:
Pudding is soupy/won't set:
You didn't mix the pudding long enough or the milk wasn't cold.
The banana pudding was too sweet:
The original recipe uses French Vanilla pudding which is richer and tends to be sweeter. The sweetened condensed milk is also sweet. I like the sweetness of the pudding as is, but if you prefer it to be less sweet don't add the whole can of sweetened condensed milk.
There are small bits of cream cheese in the pudding:
The velvety smooth texture of the banana pudding is one of the things I love best about it. Make sure the cream cheese is room temperature and that you mix it until completely smooth. I was impatient one day and ended up with little pieces of cream cheese in my pudding, which was not appealing.
This banana pudding recipe is perfect to bring to parties, brunch, or your everyday dessert. Don't say I didn't warn you, but this pudding is so addictive.
Enjoy!