*This post may contain affiliate links, which means that I may receive a commission if you make a purchase using these links.
Tis the season for baking.
Every year for Thanksgiving I bake cookies, make caramel popcorn, and other holiday sweets.



My husband came home with a GIANT bag of dried cranberries and the first thing I thought about making was white chocolate cranberry oatmeal cookies.
If you like oatmeal raisin cookies you have to try these. I'm not a huge fan of white chocolate, but paired with dried cranberries they are so good. Crisp on the outside, soft and cake-like on the inside.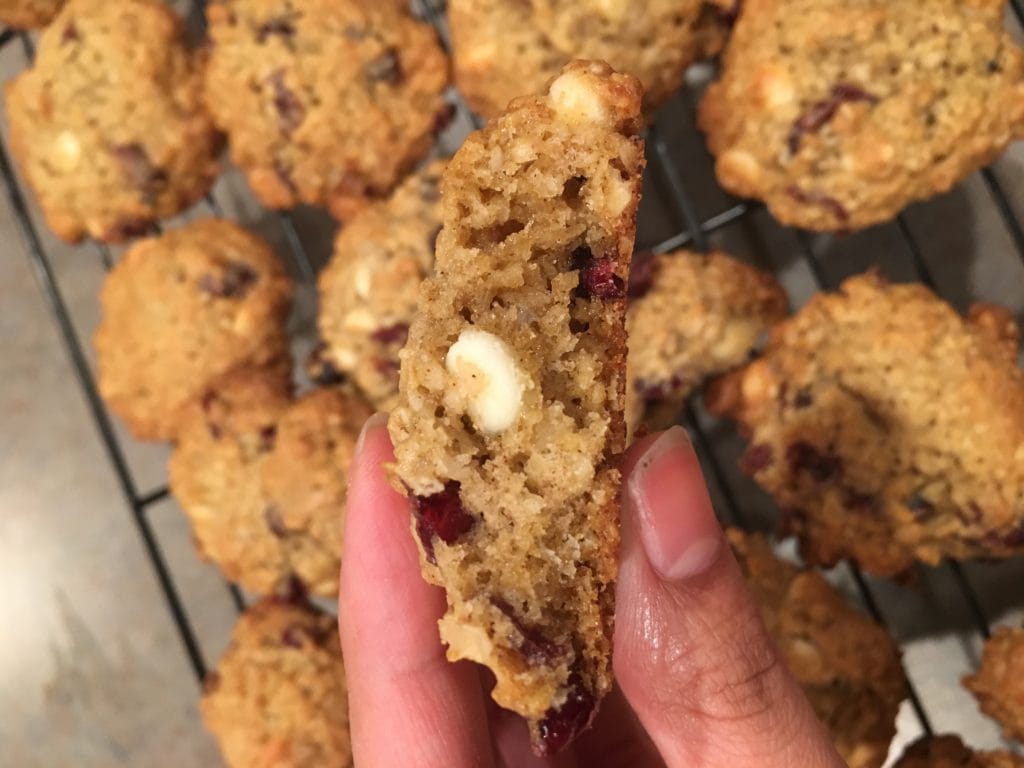 You can even premeasure the ingredients and layer them into a quart mason jar for an easy DIY holiday gift, which I'll explain below.
Adapted from Genius Kitchen
Makes approximately 3 dozen
Ingredients
1/4 cup packed brown sugar
1/2 cup sugar
1/2 cup softened butter
1 egg and 1 egg yolk
1/2 teaspoon vanilla extract
1/2 teaspoon baking soda
1/4 teaspoon salt
1/2 teaspoon cinnamon
1 cup flour
1 1/2 cups quick cooking oats
6 ounces white chocolate chips (I used Ghiradelli and they're the best I've had)
3/4 cup dried cranberries
1) Preheat oven to 350 degrees Fahrenheit.
2) In a small bowl soak the dried cranberries in hot water for 10 minutes, then drain. Set aside.
3) In a large bowl, cream together the brown sugar, sugar and softened butter until light and fluffy.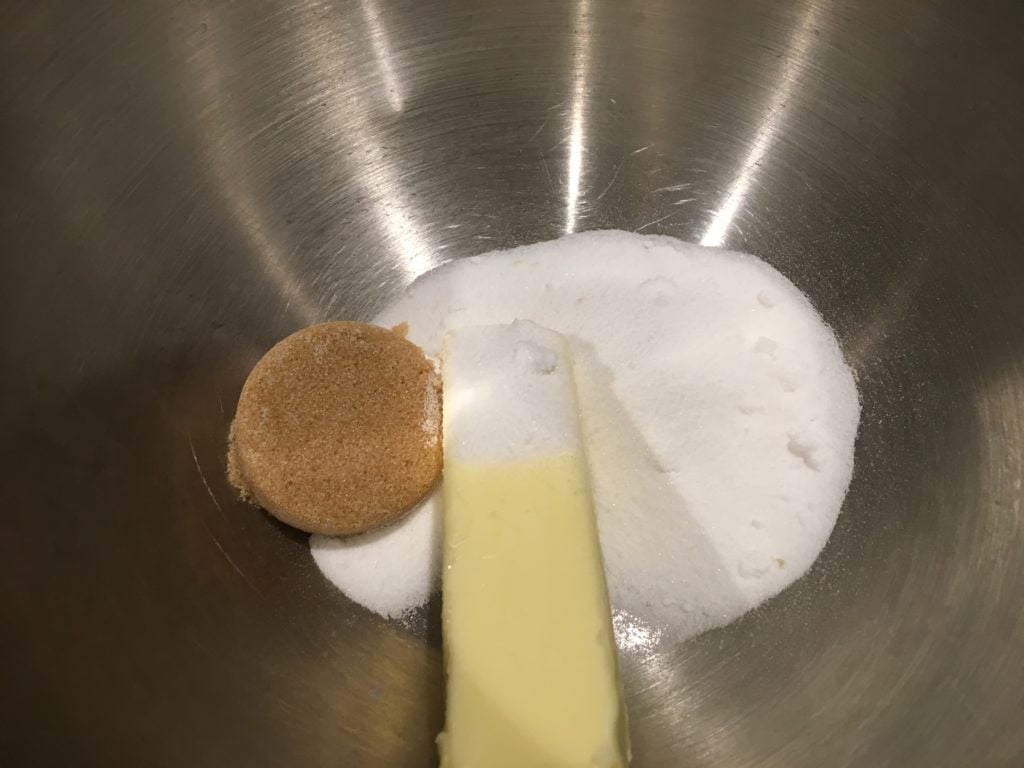 4) Add the whole egg, egg yolk, and vanilla extract to the butter mixture. Stir to combine.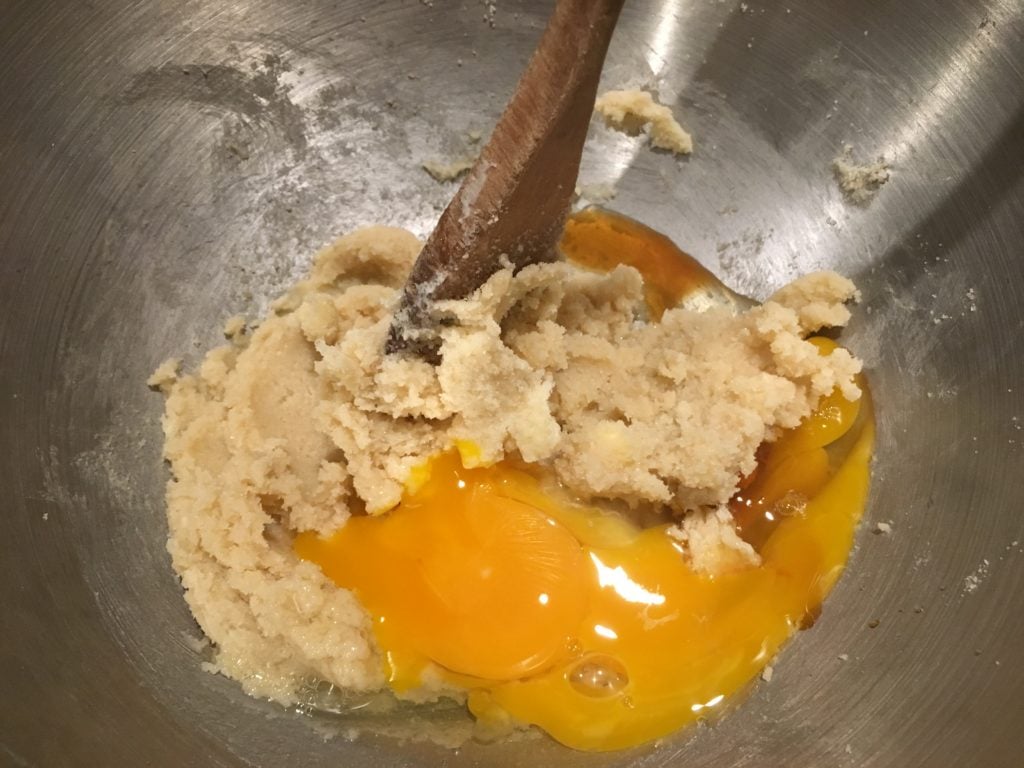 5) Now add the baking soda, salt, cinnamon, and flour to the egg mixture. Stir just until combined.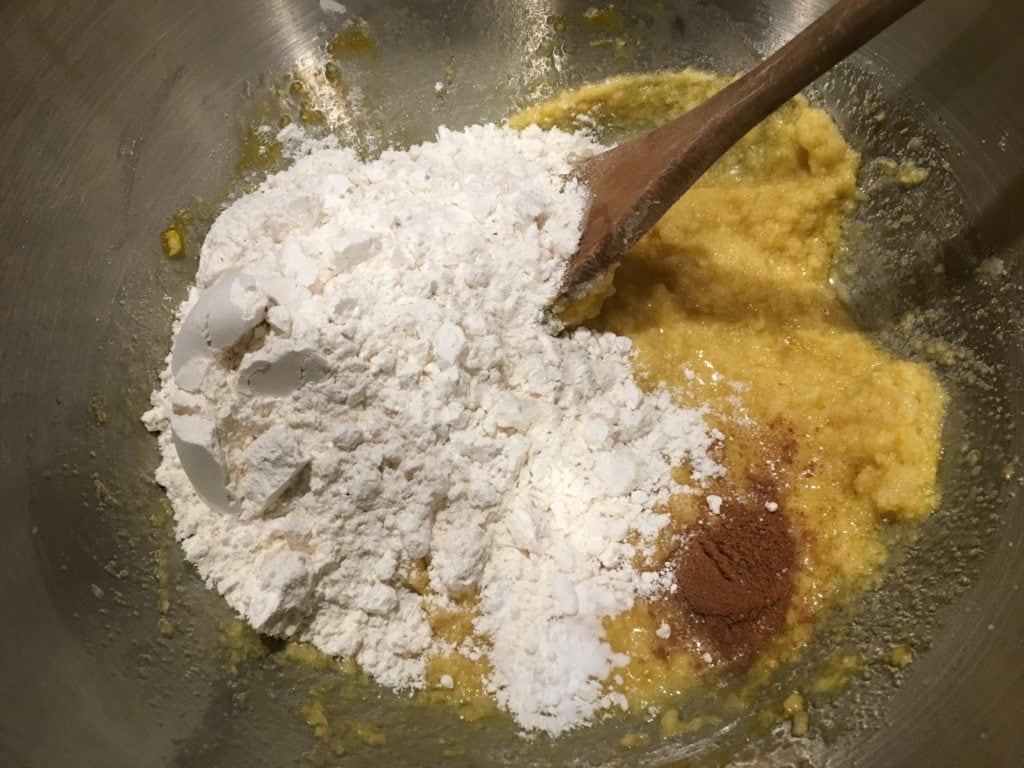 6) Gently fold in the oats, white chocolate chips, and rehydrated cranberries until they are distributed evenly.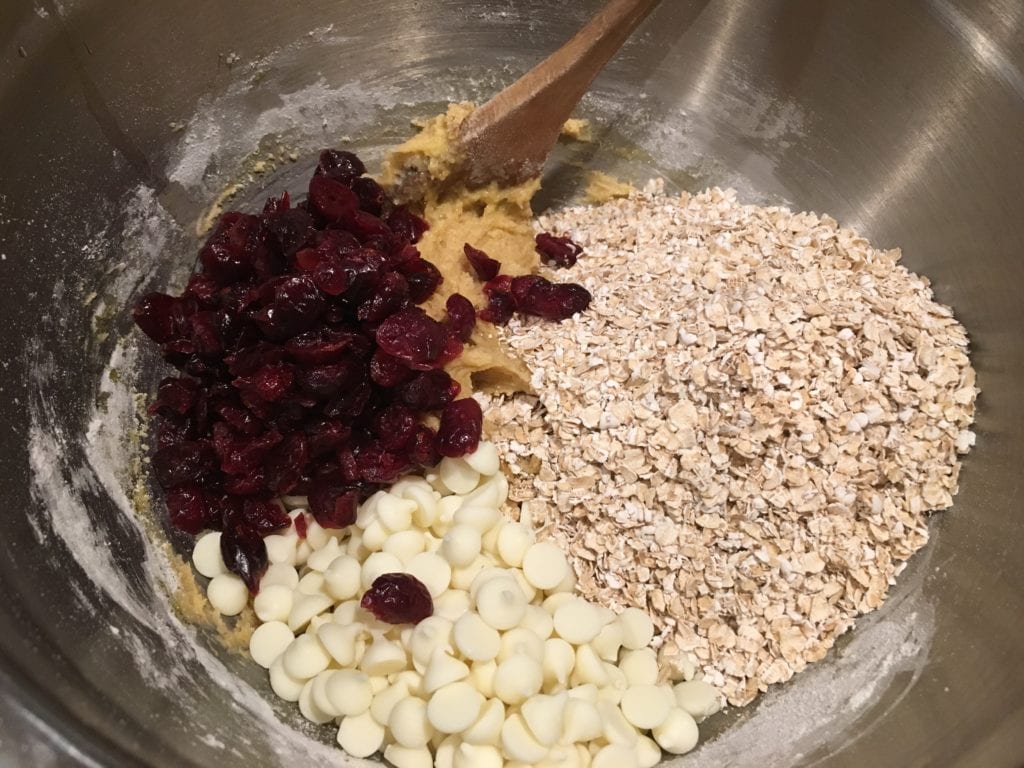 7) Scoop cookie dough or roll into 1-inch balls and place onto ungreased baking sheet 3 inches apart. Bake in preheated oven for 10-12 minutes until the edges are brown. I like my cookies to be crispy on the outside and soft on the inside. Bake less for chewier cookies and more for crunchier ones. Let cool on baking sheet for 2 – 3 minutes then transfer to a wire rack for cooling.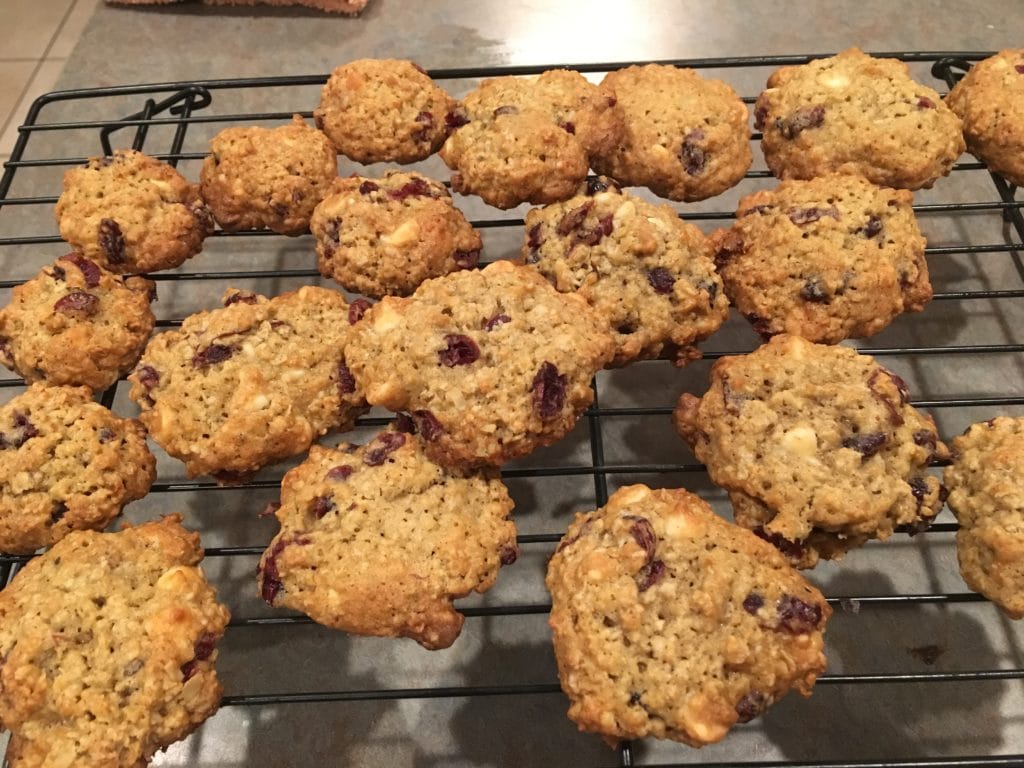 To give the white chocolate chip and cranberry oatmeal cookie mix as a gift:
Mix together the flour, baking soda, salt, and cinnamon. Place this mixture in the bottom of the mason jar. Then layer the oats, cranberries, white chocolate chips, brown sugar, and sugar on top.
To make the cookies from the jar, pour the mixture into a large bowl. Stir in the softened butter. Add in the egg, egg yolk and vanilla extract. Once combined bake the same way as the above instructions.
You can swap out the cranberries for raisins, dried blueberries, or cherries. If you don't like white chocolate you can do milk or dark chocolate chips and even add nuts for an extra crunch.
Happy baking!